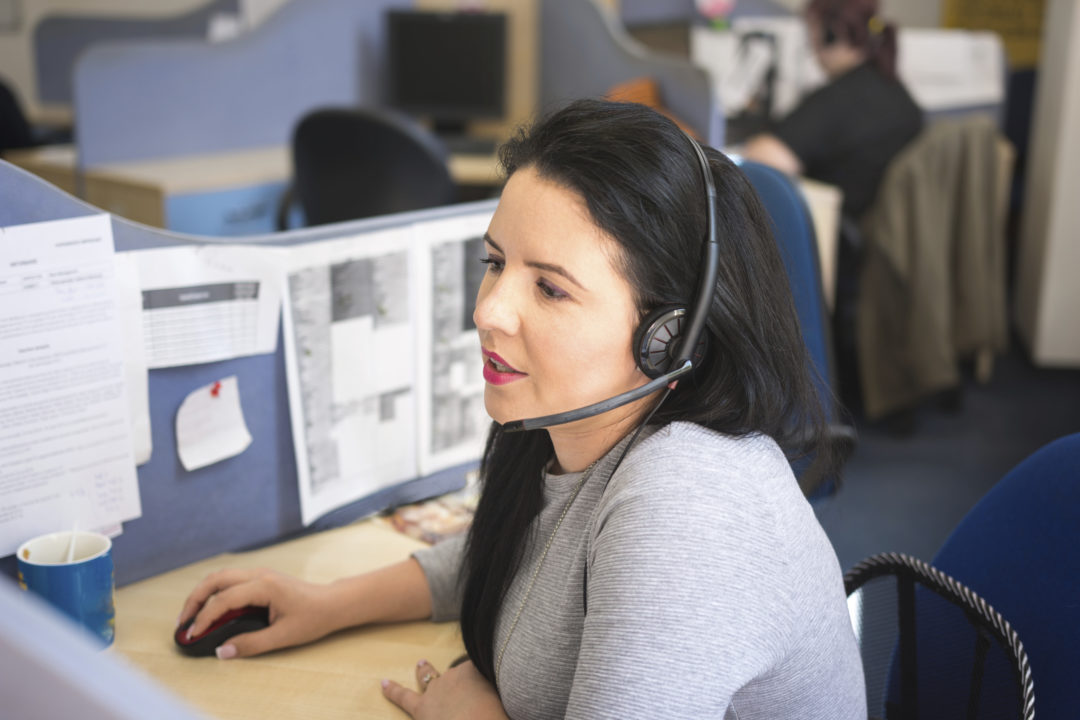 ---
E-commerce / Retail
---
E-commerce Retail Industry Call Center Services
These days your average retailer places greater importance on the e-commerce business model for a higher percentage of their sales and understands that these sales are likely to outpace the sales of their traditional shop.
The emergence of e-commerce does not mean that the traditional retail shop has become obsolete. In fact, by utilizing custom outsourced call center services, retailers and e-commerce business models can get closer to their markets and customers and reinforce customer loyalty.
Outsourcing can and will reduce our client's cost of doing business. Our services include customer service, order taking and processing, help desk, chat and email. We can provide 24/7/365 support and can field a team of agents with English, Spanish, Portuguese, Mandarin and French language capabilities.