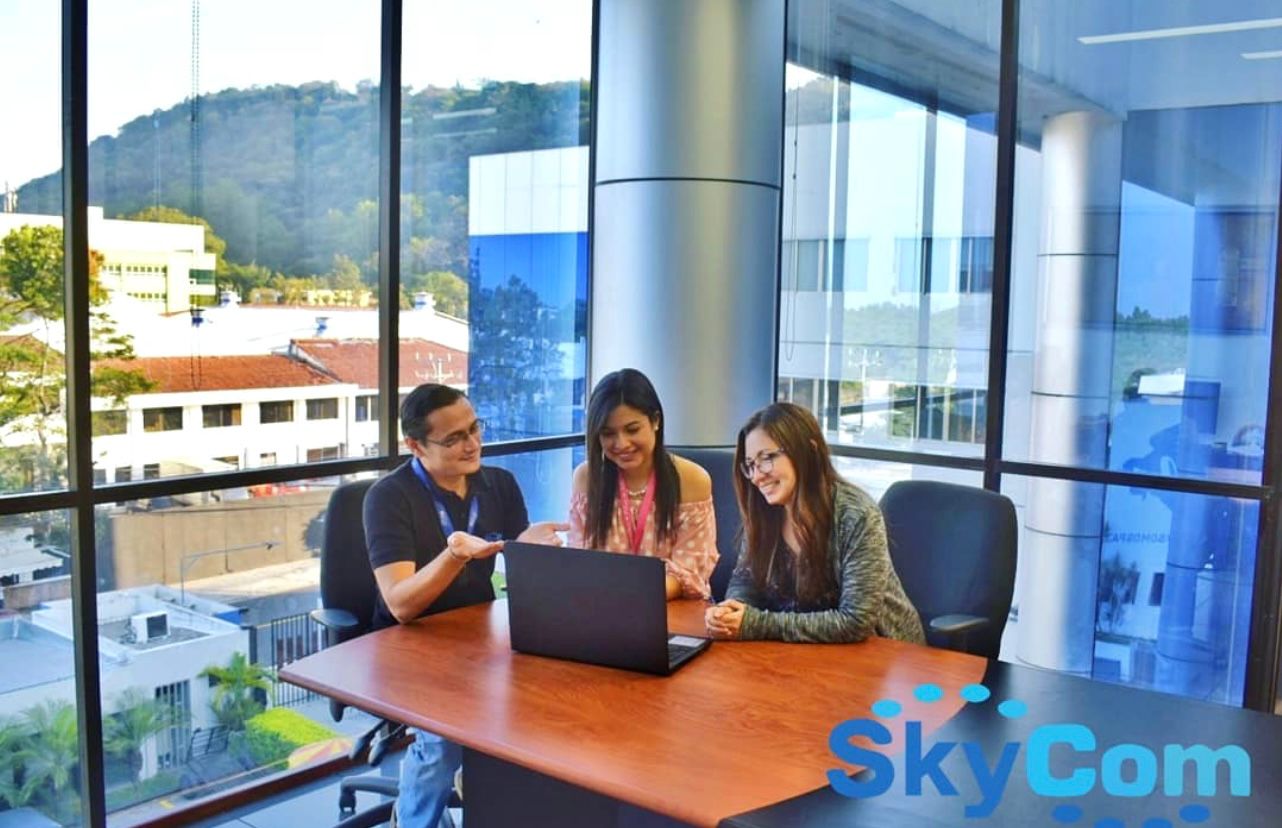 ---
Financial Industry
---
Financial Services Outsourcing
Today outsourcing is becoming increasingly popular as a means of both reducing costs and achieving strategic aims. Financial institutions are responding to emerging trends and consumer demands by supplementing internal resources in order to address skill gaps and strengthen core business processes.
In the face of today's highly competitive landscape, marked by strict regulations where clear communication to customers plays a vital role, SkyCom Call Center can provide flexible solutions around marketing programs, regulation changes or any other peaks that might occur to ensure you are always there for your customers when they need you.
Placing your customers in the hands of a professional financial services outsourcing partner like SkyCom is a fiscally smart way to improve efficiency, increase scalability and streamline operational processes. Our efficient service encourages company growth by reducing overhead costs and producing long-term loyal customers.