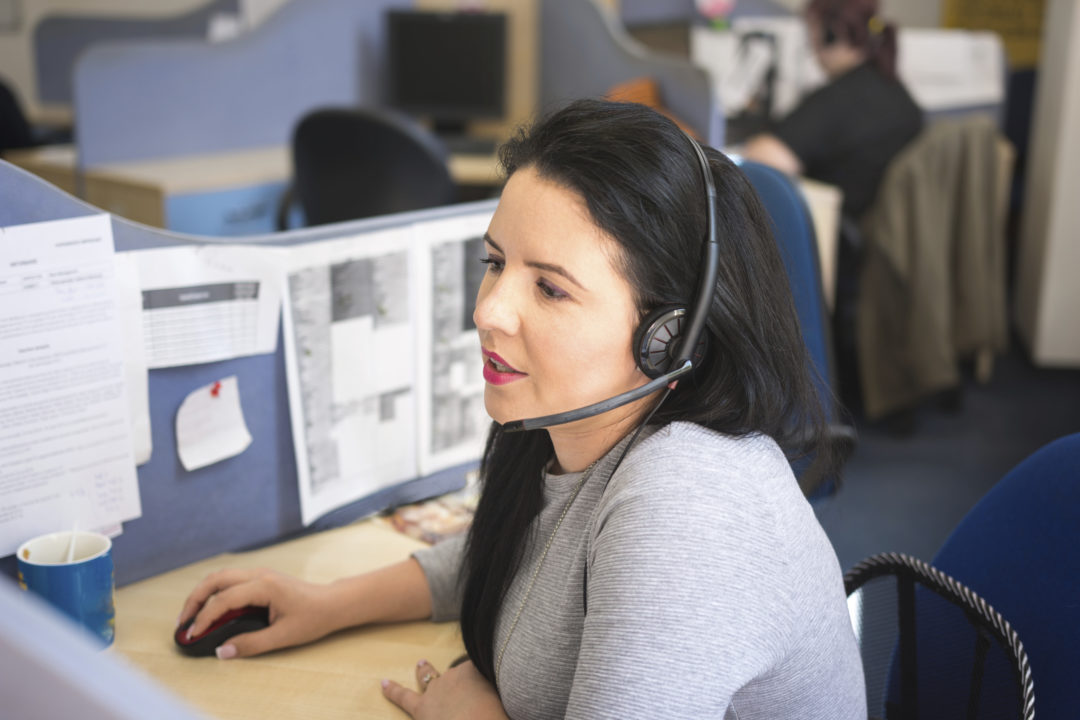 ---
Back Office Services
---
Ensure Process Improvement and Cost Reduction with SkyCom
Telemarketing is one of the most cost effective tools for a business in which you can promote your product to a broader audience and significantly increase your profits. By using a qualified list of prospects telemarketing campaigns can increase sales and customer satisfaction, and allow you to avoid increasing your staff and training costs.
If you're overwhelmed by medical transcription or data entry, or maybe you need data cleaning or formatting work, no matter the service – SkyCom can make it happen. We are true industry professionals with a deep understanding of back office outsourcing and have the resources to put top quality, cost effective agents to work for you today. Get ready to focus on your core business… instead of your back office processing.
Saving money and cutting costs isn't the only reason to outsource your back office needs. It is about increasing the efficiency of your internal employees, maximizing flexibility and gaining a competitive edge over your competition. Our back office agents are prepared to assist with your internal processes, eliminating human resources issues or technology glitches. Now is the time to enlist world class outsourcing services and you need not look any further than SkyCom Call Center!