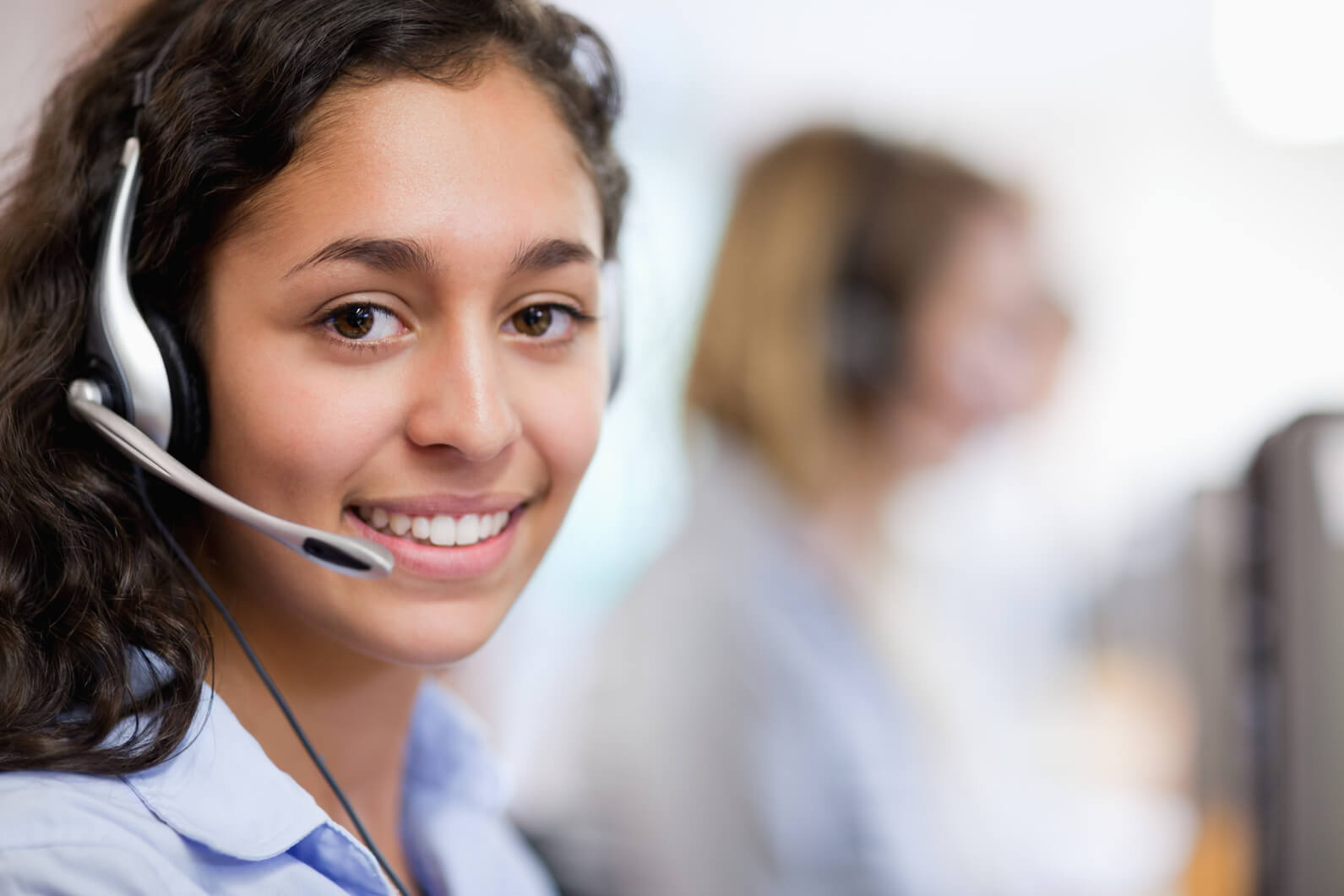 ---
Live Chat Services
---
Live Chat Outsourcing
More and more website visitors are turning to live chat as the preferred touch point for customer service. This is happening because Live chat currently has the highest satisfaction levels followed by phone and then email.
Live chat support specialists are always available to meet and greet visitors to your website. At SkyCom, we understand that today's consumers want answers while they shop online and will simply move on to the next site if they cannot get the information they need. Live chat access provides customers a convenient option for connecting with your company.
We provide a comfortable conversation platform that will make browsing or shopping on your website an immersive experience in which we can engage your customers and quickly respond to their questions, and provide that personalized experience that they crave.