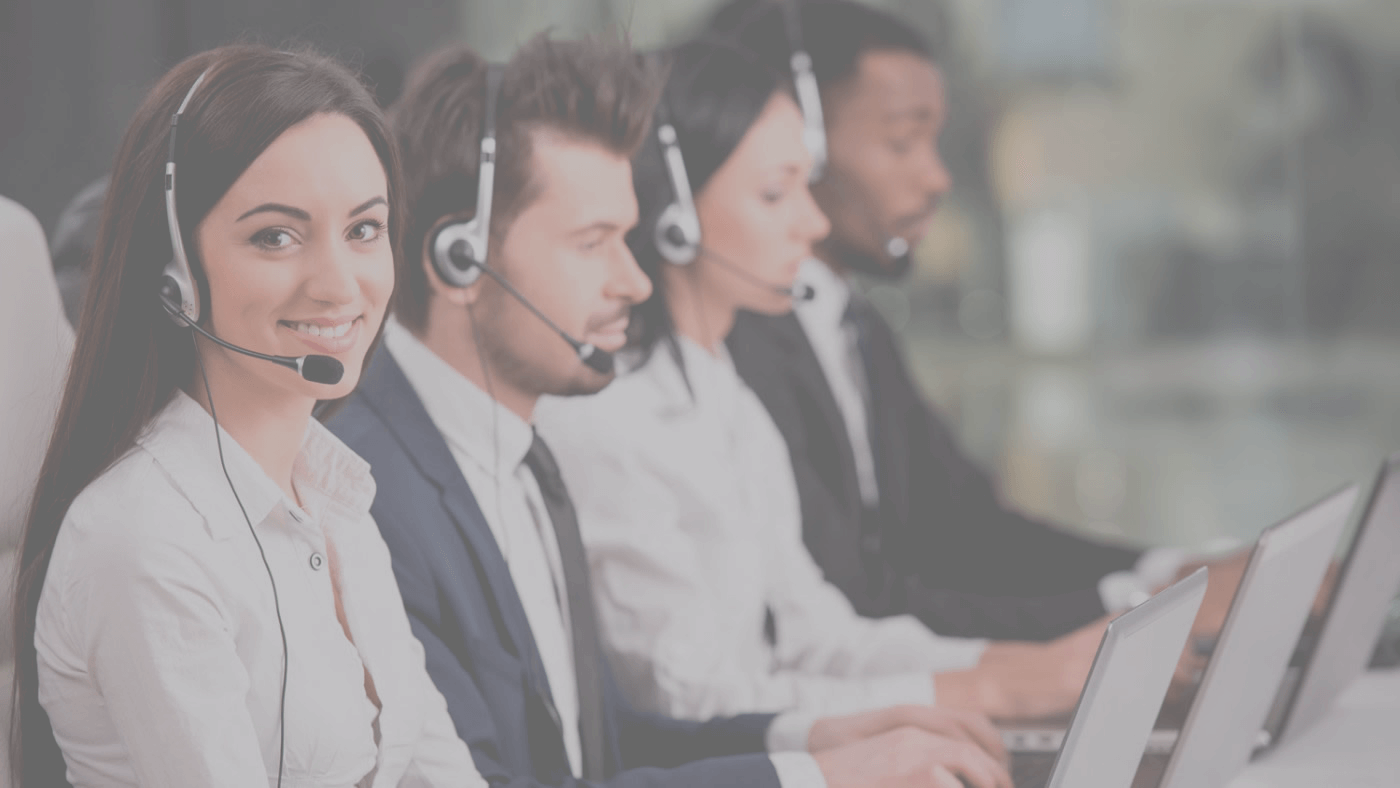 ---
Debt Collection Services
---
Outsourced Debt Recovery An Option
Past due accounts and collections are an inevitable part of doing business. Delinquent payments can cause cash flow problems along with other issues for a company. The process of recovering these funds can be expensive and time-consuming if you don't have the right tools or manpower in place.
Utilizing an outsourced debt recovery can be a cost-effective, efficient alternative if your business is striving to reduce outstanding debts and the amount of time that employees dedicate to the collections process.
Over the past decade or so, SkyCom has made a name for itself in providing superior, value added call center services to clients around the globe. Our debt recovery services are second to none and have constantly provided reliable collection services to our clients.