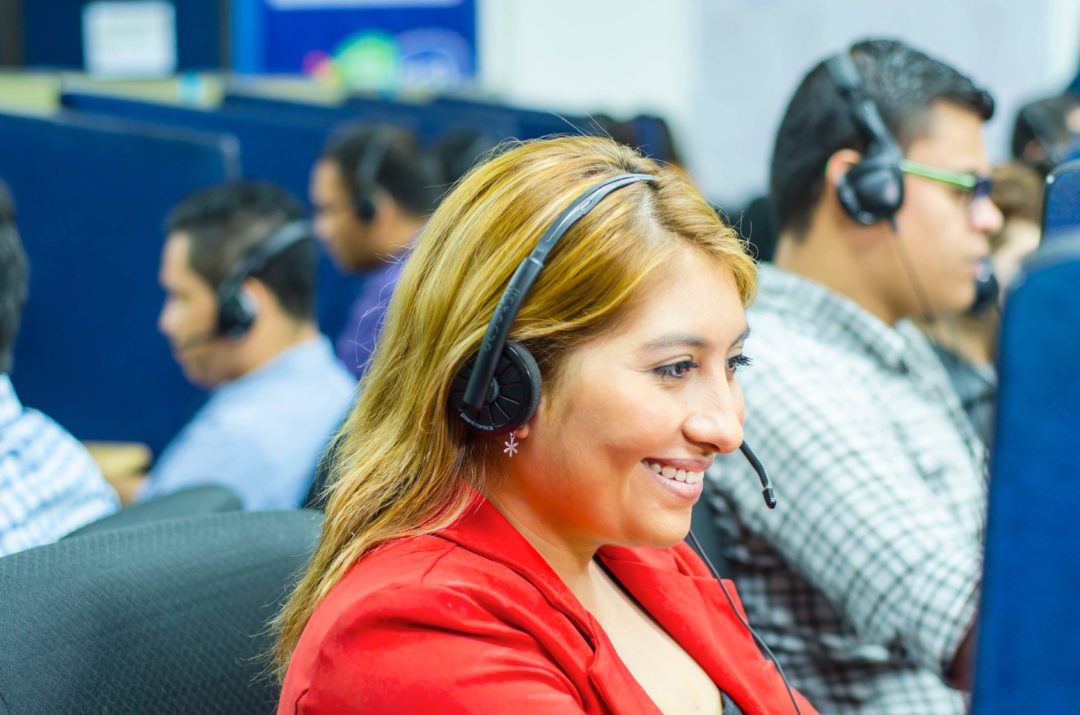 ---
Customer Service Outsourcing
---
The Customer Service Specialists
Companies outsource customer service all the time. And, why not? When there is work to be done and it can be done more effectively and efficiently by a third party, customer service outsourcing can be an appealing and cost effective solution for any business. Outsourcing doesn't mean dirt cheap, script driven call centers. In today's world, options work more like a remote partner or as a flexible extension of your team.
We believe that providing an excellent customer experience begins with great customer service specialists. The key to building a successful business is cultivating loyal customers who believe in your company and your product.
Our specialists will feel like a true extension of your company by providing your customers with the professionalism and knowledge they expect for a truly exceptional customer experience. In a sense, your customers become our customers, and we are certain you will agree that your customers deserve that one-on-one personal attention.