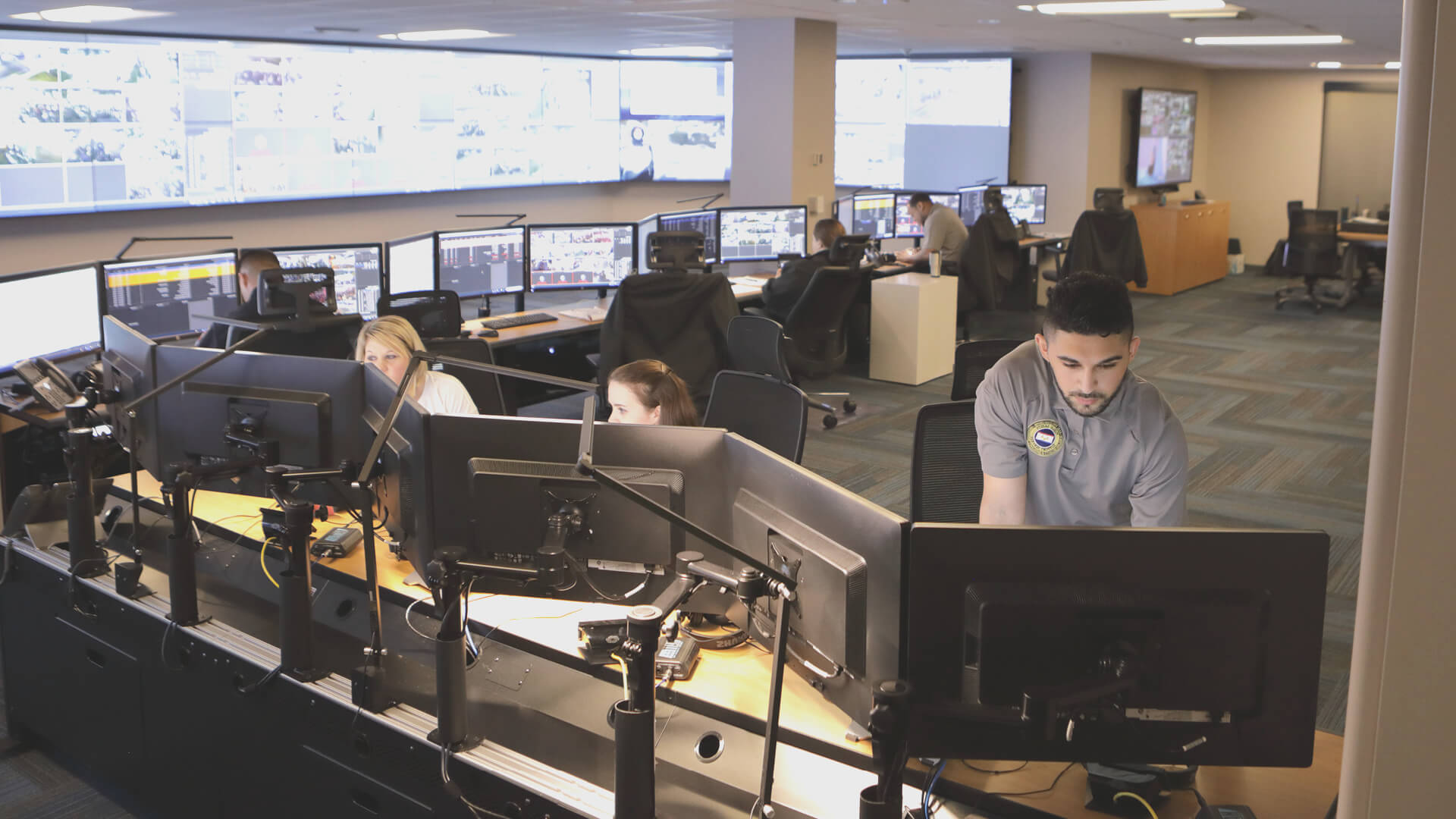 ---
Phone platforms and software development
---
Right technology
Part of finding a call center solution is to have the right technology to support your channels of communication. Through our vast experience we have identified crucial elements that are essential for a good workflow.
Our team of developers is constantly working on the most up to date development techniques to ensure our client's are using the best tools to support their customer's needs. While we can support you on your chosen systems, we have also developed our own tools to support your customers.
With our CRM system, phone and dialer platform and chat function we can ensure you get to run your operations smoothly. To find out more please call us on +1 855 337 6601 from the U.S. or fill out the form below and we will be in touch shortly.