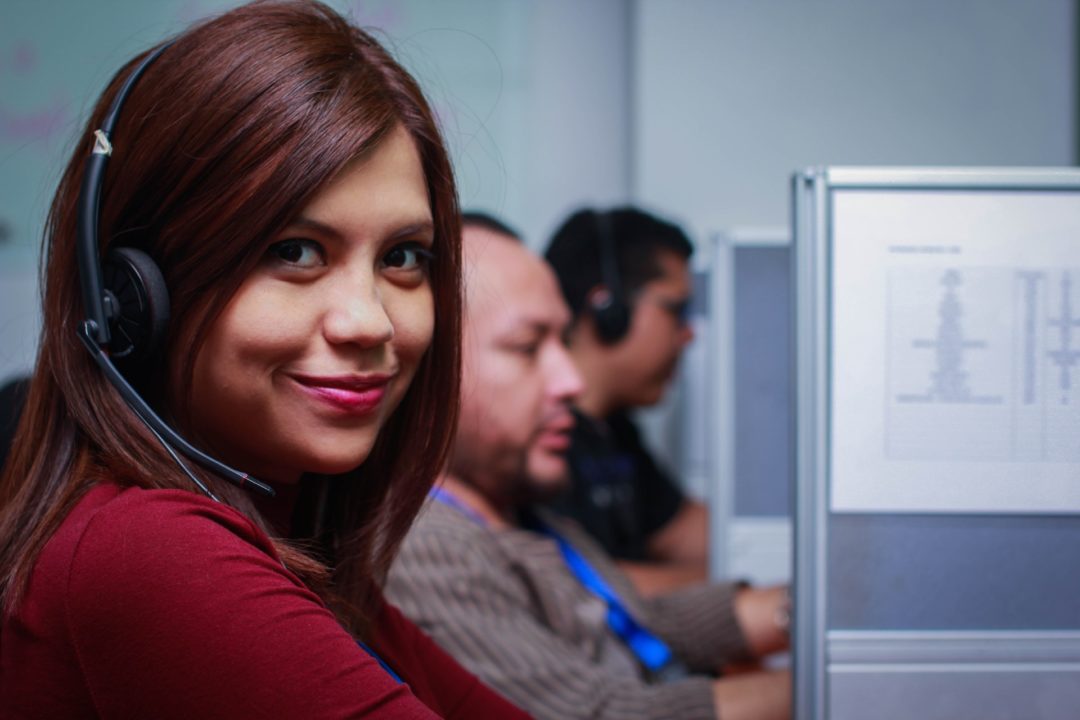 ---
Telemarketing & Sales Services
---
Telemarketing Is Big Business
Telemarketing is one of the most cost effective tools for a business in which you can promote your product to a broader audience and significantly increase your profits. By using a qualified list of prospects telemarketing campaigns can increase sales and customer satisfaction, and allow you to avoid increasing your staff and training costs.
Inbound and outbound telemarketing can be both challenging and time consuming. Again, by going with SkyCom you can save time and focus on your core business functions instead.
At SkyCom we believe that good old "Know How" is what separates us from the rest of the pack. Our team has the extensive management experience that can only come from managing large quantity of B2B and B2C contact campaigns.